Mash Tuns
Steam-Jacketed, Gas, Insulated Commercial/Industrial Stainless Steel Mash Tanks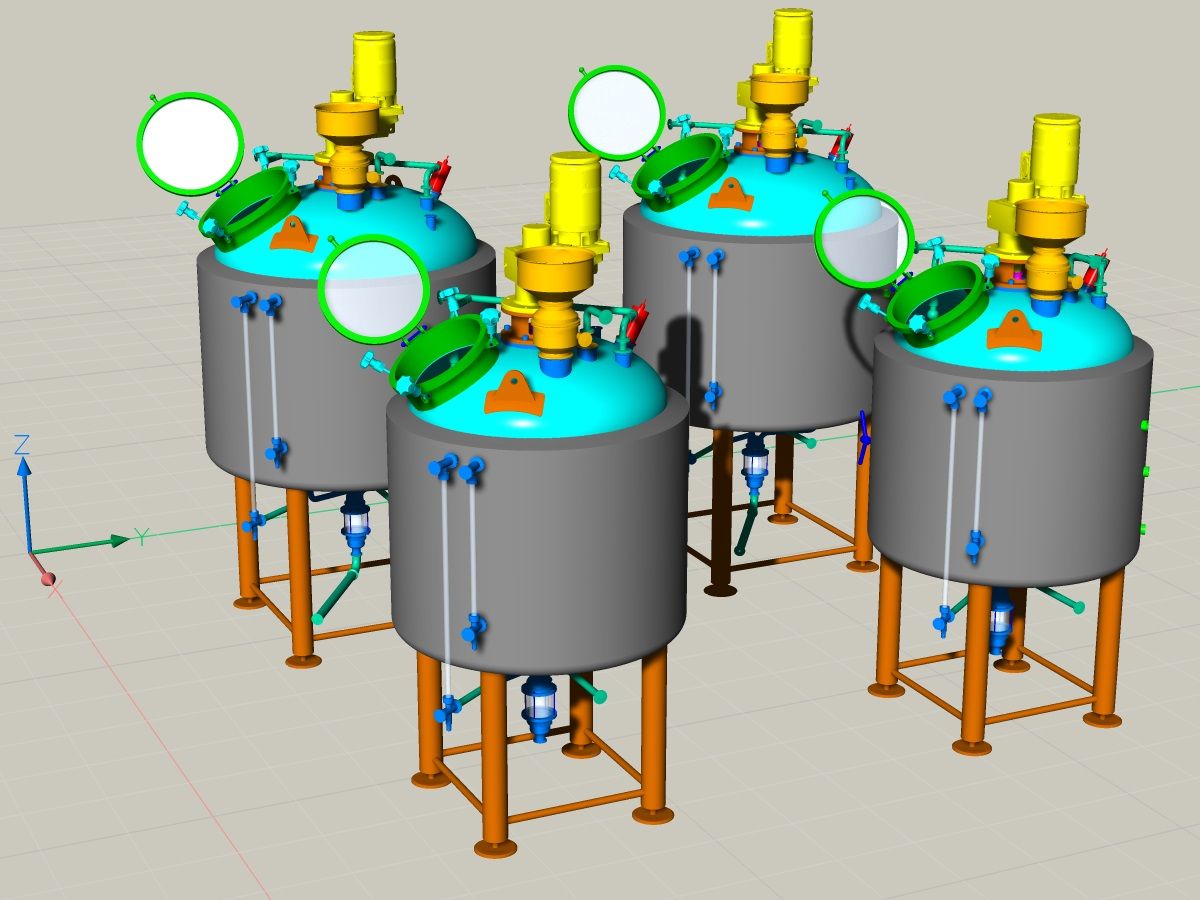 Mash Tuns
A mash tun converts the starches in crushed grains into sugars for fermenting. Most mash tuns have a false bottom and sparge arm so the sparging (or lautering) process can be performed in the same tank, thus extracting the sweet liquid called wort. Insulated Mash Tuns, which are highly recommended, help reach and maintain a consistent temperature while avoiding the potential scorching that can arise from a heat sources such a gas burners or electric elements.
Our mash tuns are available up to 30+ barrels which is ideal for craft brewers to commercial and industrial breweries, and a wide range of beverages and industries. We offer steam-jacketed, gas-fired and insulated commercial mash tuns. All mash tanks are constructed from food grade stainless steel SS304 with a 3-4 mm thickness, an interior sanitary finish with exterior side walls in a #4 dairy finish. All mash tuns come standard with 50% head space on top of working volume, and our 1 year warranty. All commercial tanks are beautifully designed for the discriminating brewer and loaded with many standard features that provide commercial brewery functionality for all brewers alike.

Please see Specifications for additional upgrade options and information.